HIRING TEAM STORY
How a Hackberry Hire Stands Out from the Pack
When it comes to building innovative mobile solutions and apps, Swedish consultancy firm Hackberry is at the forefront of the industry. Dedicated to fostering data-driven organisations, Hackberry's specialist team of project managers, mobile developers, user experience (UX), and designers are key to their client's success. Ensuring new hires have the practical skills required for their role is, therefore, a top priority.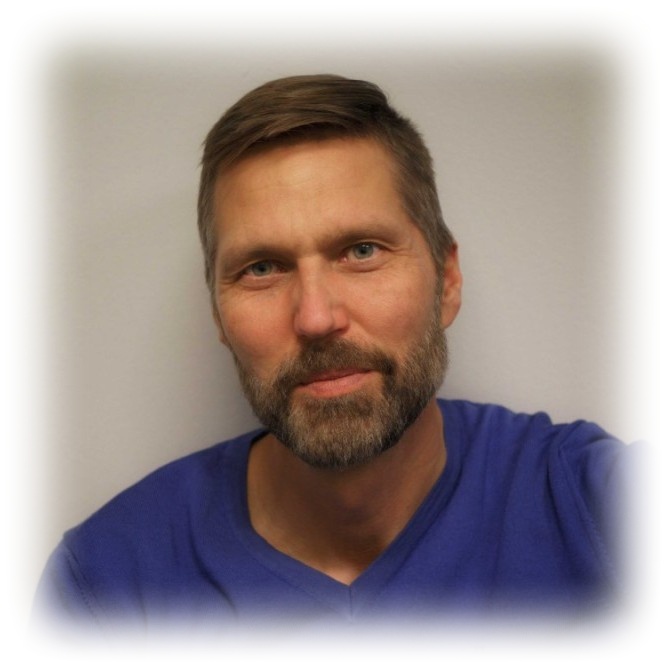 Thomas Nord, CEO at Hackberry.
Thomas Nord, CEO at Hackberry, is not only responsible for the overall management of the company but is hands-on when it comes to identifying the top talent required to grow the business. With a Master of Science in Engineering from the KTH Royal Institute of Technology and a Certified IBM Solutions Expert, Thomas knows all too well what it takes to be successful in the tech industry.
As a result of sitting through endless interviews, Thomas and the team resorted to using an external coding tool to help reduce interview and candidate onboarding time. The tool's functionality, however, did not match Hackberry's requirements, and so the issue became ongoing.
Modern-Day Technology for Modern-Day Recruiting
Hackberry's company values to 'Care, Share, Learn, Laugh & Grow' were tested when it came to the candidate experience using the coding test setup, as candidates complained about not being able to complete certain key parts of the application. The obsolete technologies that were being used were a real problem when it came to assessing the test results and determining an applicant's suitability.
To put all the pieces together, they required a reliable solution.
Streamlined Onboarding to Retain Top Talent
After scheduling a demo with Alva Coding Tests and trialling our out-of-the-box coding tests, the need for a more tailored solution was evident due to Hackberry's requirements that revolved around the more challenging and advanced aspects of mobile development, such as dealing with slow backends, handling large datasets via pagination, or the advanced UX of sophisticated mobile apps.
This was no issue, however, for the Alva Coding Tests team as our contributing authors were able to provide Hackberry with a new, bespoke practical coding tests that covered all of their needs.
The Results
With a thorough testing solution that now enabled applicants to complete all sections of the application, Hackberry was able to enhance its tech assessment process to provide all applicants with a take-home coding test from Alva Coding Tests. This not only reduced the amount of interview time required but also significantly improved the candidate experience, therefore ensuring a greater quantity, and quality, of candidate applications.
"Alva Coding Tests provides the necessary flexibility to candidates that allows them to use the real-world setup they're used to, that at the same time provides enough data to us as the hiring team to make an informed decision. By helping to take away the manual pain in the tech-review process, the Alva Coding Tests solution worked perfectly for us."
Never miss out on great talent again
"We saved hundreds of hours with the Alva Coding Tests' out-of-the-box technical interview solution that integrated seamlessly with our existing setup." — Andreas Gabrielsson, Head of Engineering at Alva Labs.